Projects:Joy Division Reworked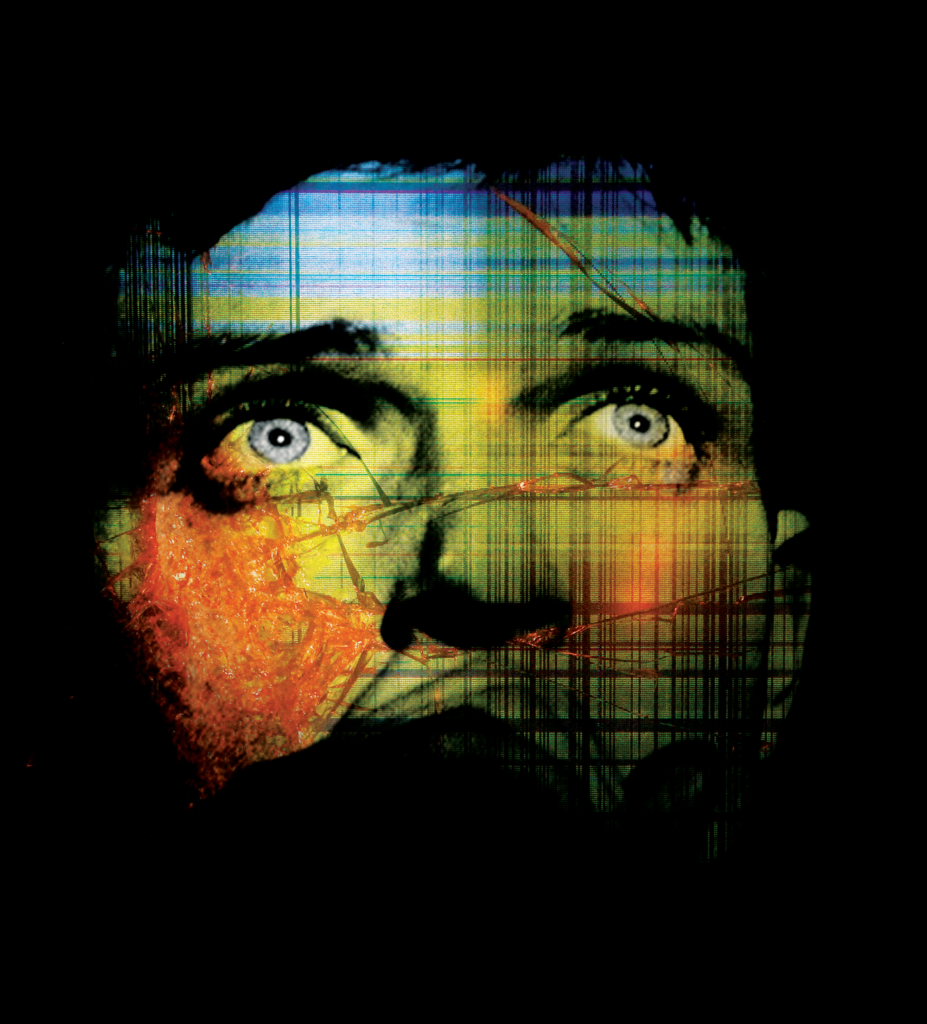 A signature Heritage Orchestra project in which we joined forces with celebrated sound artist Scanner and video artist Matt Watkins for an immersive multi-sensory experience inspired by one of the UK's most influential bands, Joy Division.  It received widespread acclaim since it's first performance at the Brighton Festival and has since toured the UK and appeared at the Sydney Opera House.
The performance involves multiple projections across vast gauze screens, between which the orchestra remain semi-visible. This unique sonic and visual spectacle turns the tables on the conventional concert experience, reflecting Joy Division's experimental, literary and artistic expression.
Rather than classical interpretations or cover versions, we pay homage to the music and signature spirit that defined Joy Division as one of the world's most progressive 'art' bands. 
"an innovative show that draws on the past to look boldly into the future"
★★★★ The Independent
"a rich and urgent new suite utterly in tune with Curtis' vivid sense of urban isolation, but updated for the 21st century"
★★★★ The Scotsman
"lush and monumental… a fine contemporary tribute to the band's still-potent fusion of doomy melodrama and sleek modernism"
★★★★ The Times
"brutalist... romantic... imaginative"
★★★★ Sydney Morning Herald