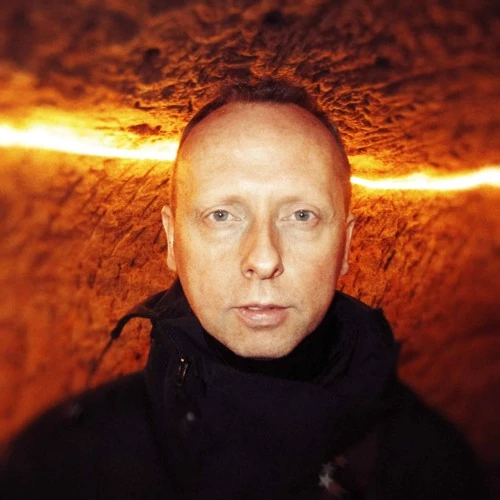 Robin Rimbaud aka SCANNER
Scanner (British artist Robin Rimbaud) traverses the experimental terrain between sound and space connecting a bewilderingly diverse array of genres. Since 1991 he has been intensely active in sonic art, producing concerts, installations and recordings, the albums Mass Observation (1994), Delivery (1997), and An Ascent (2020) hailed by critics as innovative and inspirational works of contemporary electronic music.
Rimbaud began composing for professional productions in 1982. Since then he has performed and created works in many of the world's most prestigious spaces including SFMOMA USA, Hayward Gallery London, Pompidou Centre Paris, Tate Modern London, Kunsthalle Vienna, Bolshoi Theatre Moscow, Hanoi Opera House Vietnam and the Royal Opera House London.
Read more here www.scannerdot.com