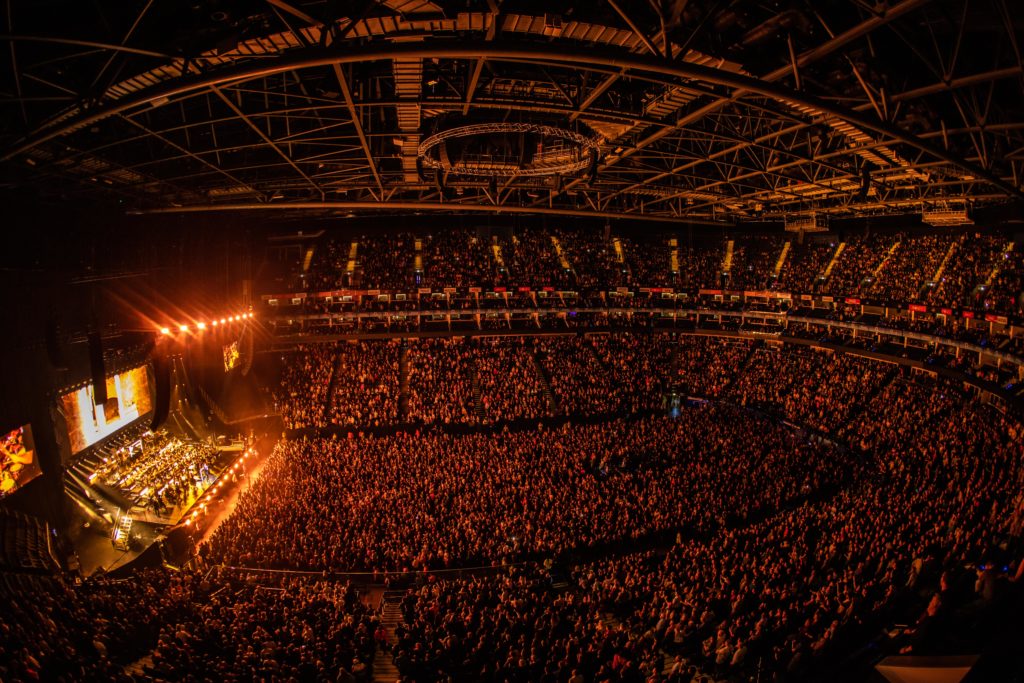 For 20 years Heritage Orchestra has been the choice orchestra for quality, non-classical, game-changing productions.
Concerts, recordings, tours, or global fashion events – we make every one of our collaborations unique and memorable.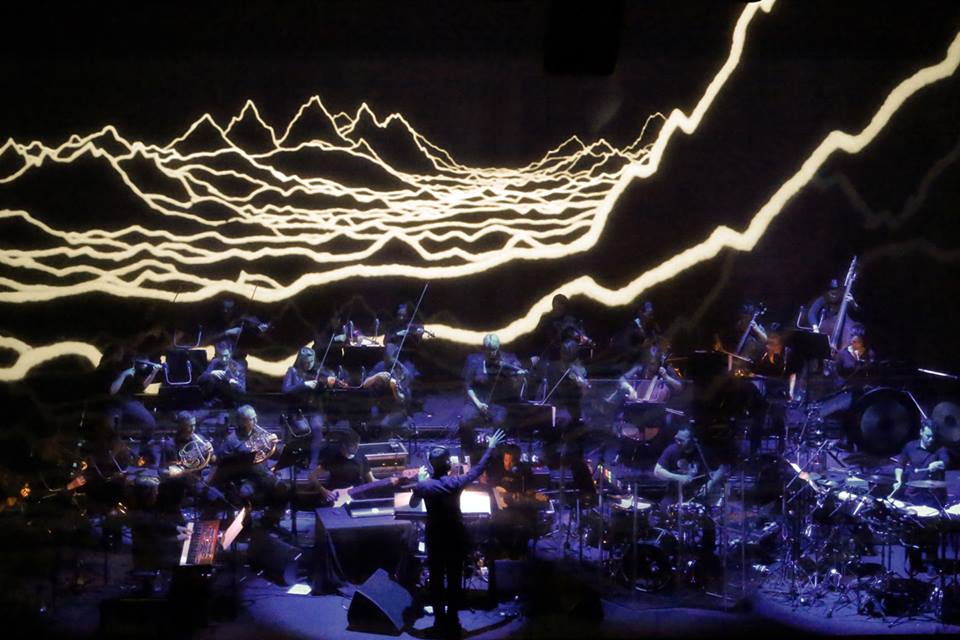 We are more than just an orchestra.
We are a family of the best musicians, arrangers, conductors, crew, sonic and visual artists.
Our skills are matched only by our attitude – convivial, open-minded, adaptable, with the ability to integrate with any artist, band, or brand.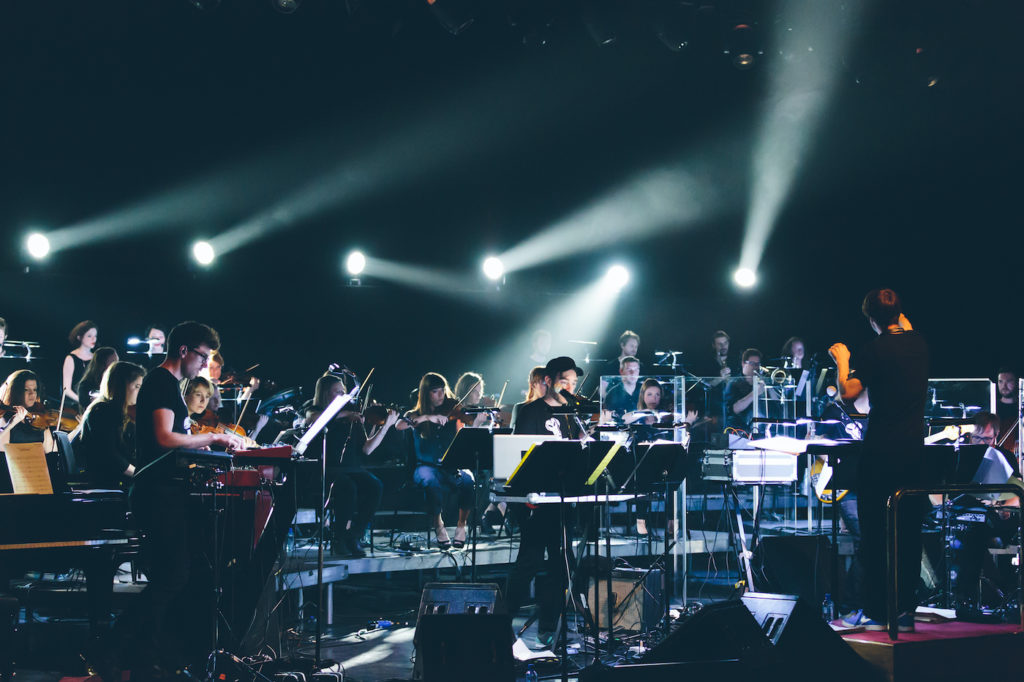 Unlike the others, we are not bound by classical tradition, and we love tech.
From the start we have pursued amplified, electronic, and non-classical projects. Our technicians are as important to us as our musicians, and we embrace developments in technology that will improve our shows.
Our inner nerd is strong.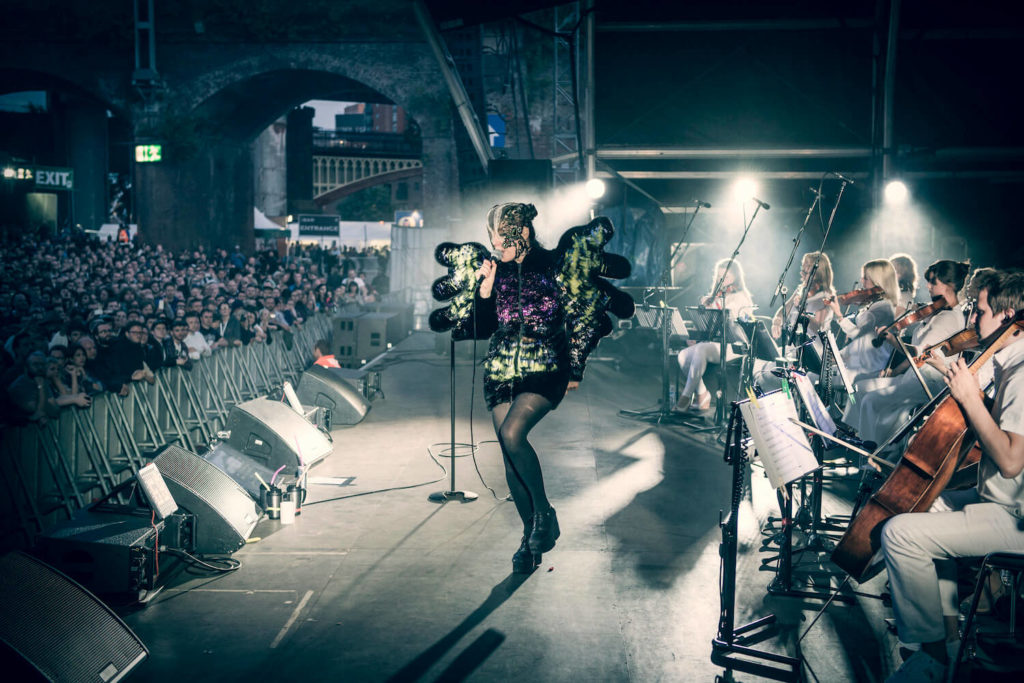 Collaboration has always been our game.
By understanding the task at hand, welcoming artistic vision, and reshaping ourselves to each project, we have become the go-to orchestra for big thinkers and high-stakes creators.
Make it big with us.
HER-O