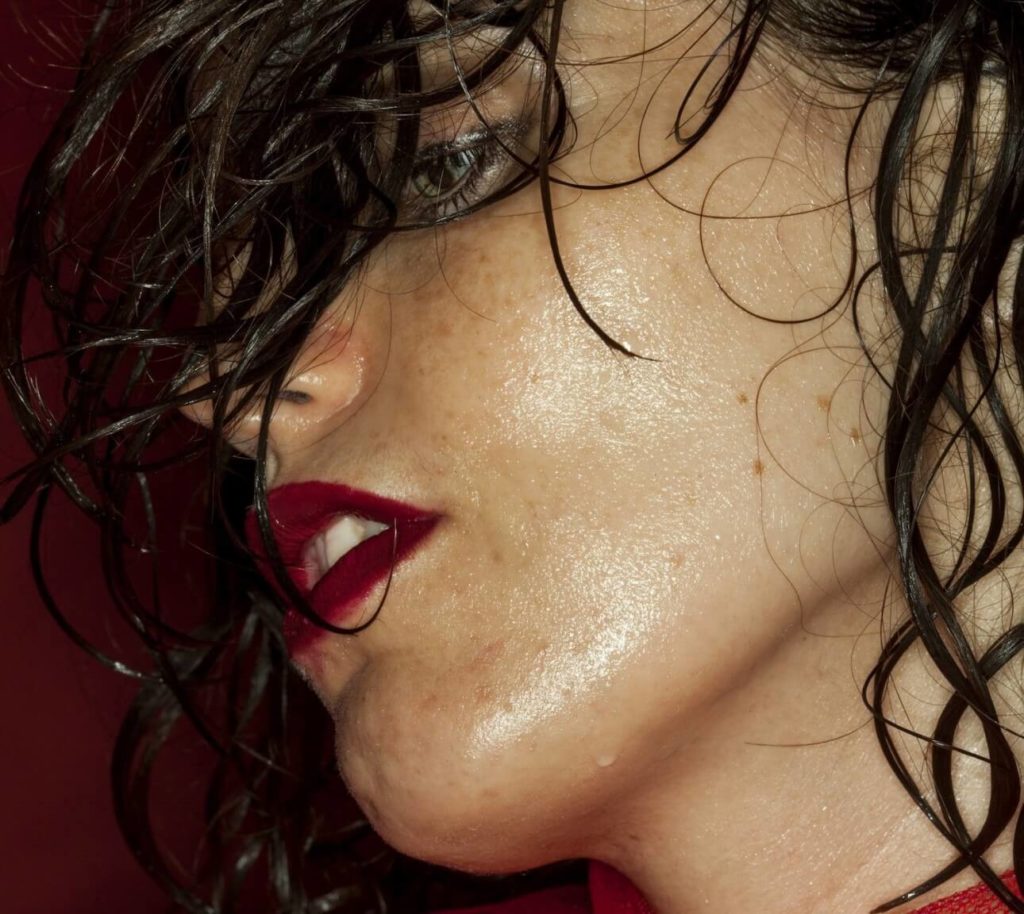 The Heritage Orchestra has worked with Anna Calvi since 2014. What began as a guest appearance on our Giorgio Moroder project at the Sydney Opera House led to a full blown collaboration with the orchestra and Chris Wheeler orchestrating Anna's back catalogue for an ambitious show at London's St John's Church.
After this impactful start, Anna and the orchestra continued to perform together regularly, including at the Edinburgh Festival and Burberry's 2017 fashion show.
In 2015 Anna invited Wheeler to arrange a choir only show for David Byrne's Meltdown Festival (London Southbank); a recording of which was released on Domino Records.  In 2022 Wheeler was once again onboarded to write new string quartet accompaniment, performed by members of the Heritage Orchestra, for a special one-off show for the Reeperbahn Festival at the incredible Elbphilharmonie in Hamburg.
"a sensational show... the orchestral arrangements adding fresh layers of drama and grandeur"
★★★★★ THE TIMES