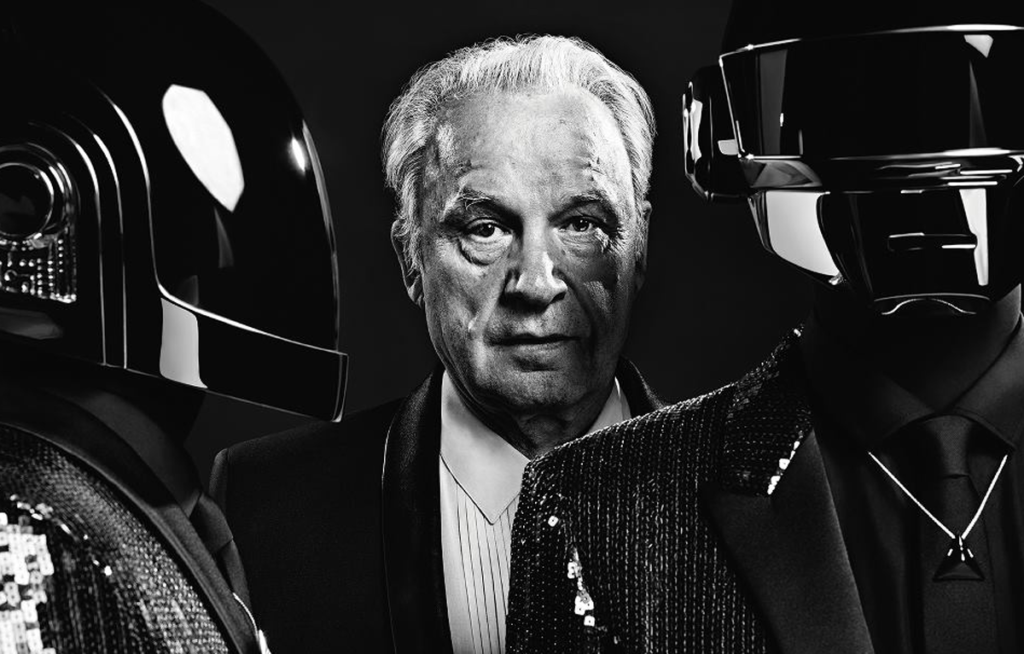 Tapping into our electro-orchestral skillset, the Sydney Opera House brought us in to rework the back-catalogue of synth-disco legend Giorgio Moroder for their Vivid Live festival. 
The setlist celebrated all that is Moroder, from the moody and dramatic Midnight Express and Cat People, to his mega hits with Donna Summer I Feel Love and Love to Love You. Electronic classics such as From Here To Eternity and Utopia brought another flavour, with a few surprise treatments of tracks like Take My Breath Away and Call Me. 
Special guests included Anna Calvi, Liela Moss, and Shingai, with the man Giorgio onstage reciting his narration on Daft Punk's Giorgio By Moroder.
"to hear such a complex and cinematic melding of electronics and orchestral instruments delivered so brilliantly live is a rare treat"
The Guardian ★★★★★
"witnessing this music by the UK's Heritage Orchestra is to enter the dream itself"
Timeout
"an Opera House full of electro worshippers lost their shit"
theMusic.com