Projects:Bill Drummond (The KLF)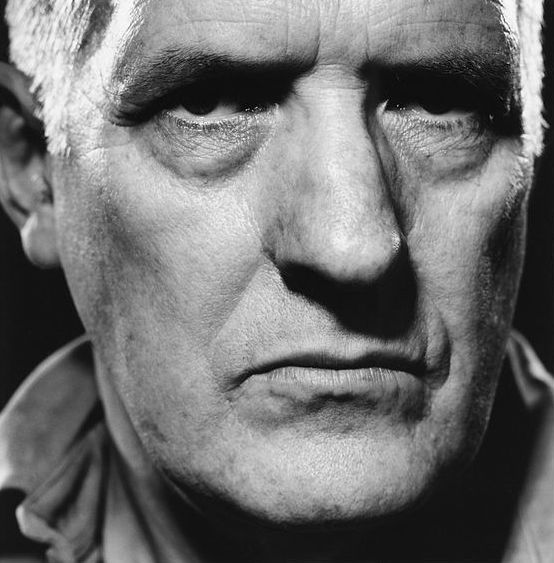 In his numerous musical incarnations – as manager of Echo & The Bunnymen, as co-founder of the multi-million-selling band The KLF – Drummond has combined global commercial success with a fiercely independent slant. In his project 17, Drummond analyses the past, present and possible future of music and the ways in which we hear and relate to it. 
Heritage Orchestra were asked to be the leading Classical music ensemble (obvs) to perform at The Vortex in London, playing our part in Drummond's The Meaning of Music – an aspect to his wider experimental project 17. 
We're still not quite sure what happened, but we were definitely there.
Read more at www.the17.org