Projects:Cinematic Orchestra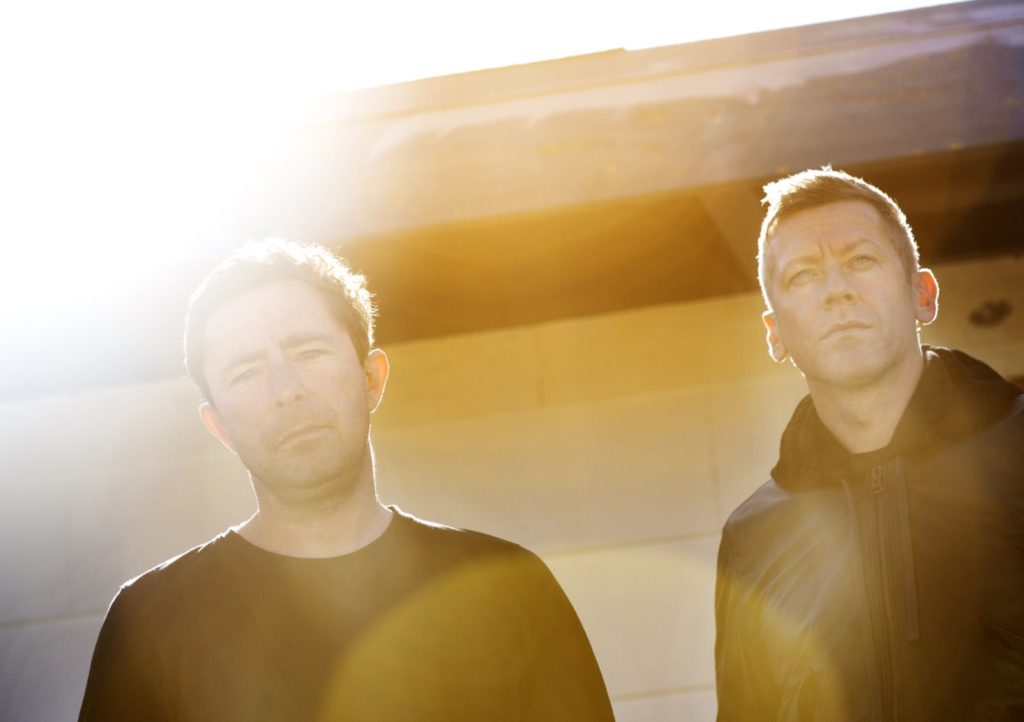 We are big fans of Ninja Tune artists, especially these guys, what with Mr Swinscoe's debut album Motion constantly being played in our student digs back in the day.
Fast forward and we get the call to provide a full orchestral backing for the Cinematic Orchestra, for their biggest show (at the time) in London's Royal Albert Hall – a sold-out performance immortalised with a live album release on Ninja Tune.
Many years later we were brought back into the fold for another grand affair at London's Brixton Academy.
"Working with the Heritage Orchestra was a wonderful and inspiring experience. Together we created a magical performance at the Royal Albert Hall where the music of the Cinematic Orchestra truly came alive in all it's orchestral bliss"
J Swinscoe