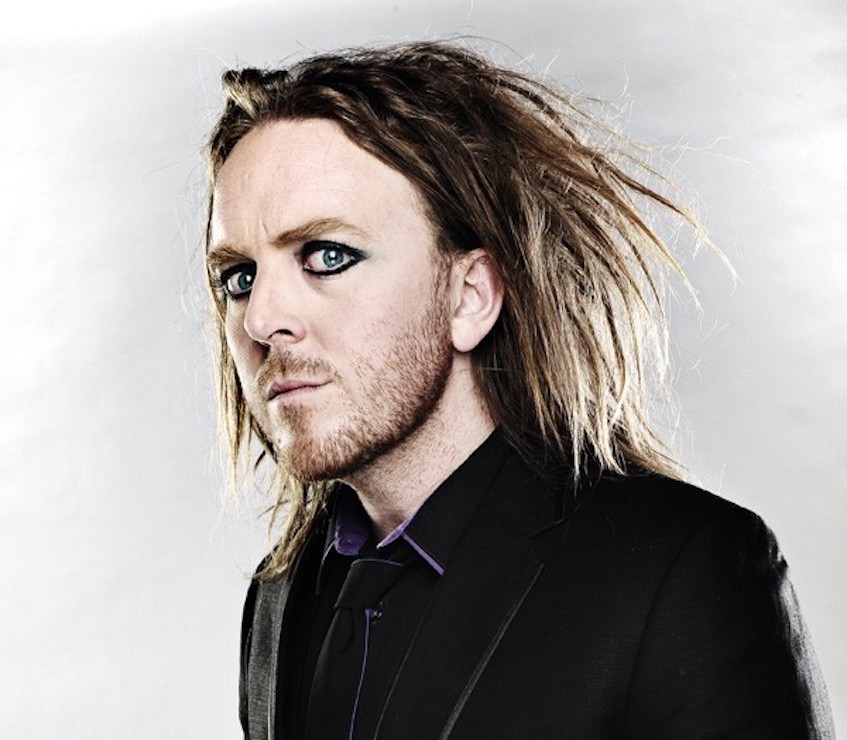 Our first ever UK Arena tour was with Tim.  We were super young back then (circa 2010-2012) but of course we still nailed it.  The catering was memorably bad, and there was a lot we learnt about large scale touring. Ultimately it was one of the most enjoyable tours we've ever done, not least because Tim actually socialised with the orchestra and acted like a normal person (kind of).  He was also very good at table tennis.
We did at least 15 UK arenas, and a couple of shows at the Royal Albert Hall which were filmed and made into a DVD and released on 14th November 2011, then subsequently broadcast on television and Netflix.  There is also an audio recording of our Manchester Arena gig that took place on 17th December 2010.
Proper Job. Thanks Tim.
"A thing of jaw-dropping wonder"
The Telegraph