Projects:These New Puritans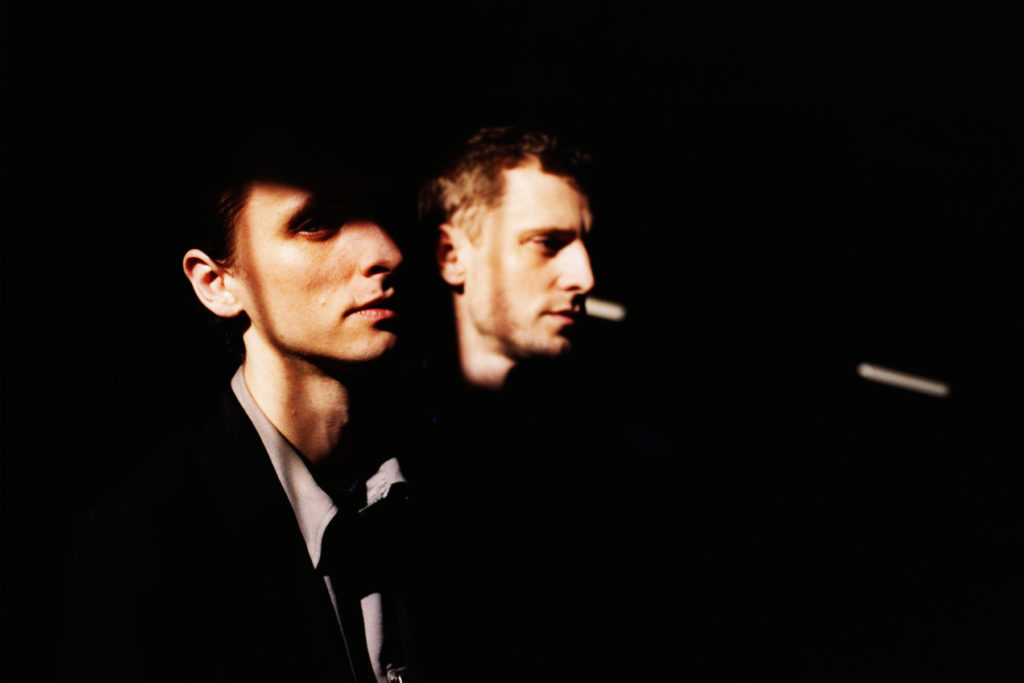 It's great when a band is doing well enough to think bigger and bolder, and even better when their ambitions involve us.
"It's time for an orchestra!" they say.
We brought the strings, percussion and brass (plus some of our special spice) into this new TNP show at the Barbican Hall in London, it was truly epic.  Jack Garrett's new orchestral arrangements brought Field of Reeds into a new realm, Portuguese fado singer Elisa Rodrigues added a whole other dimension, with Synergy Vocals completing the expansion.
The show was subsequently released on Infectious Records, entitled Expanded (Live at the Barbican). Check it on Spotify
"Every part unites perfectly: the rich, hypnotic compositions; the ebb and flow of the choir's vocals; the stirring strings and cacophonous horns."
★★★★ THE GUARDIAN