Projects:New York: Sound of a City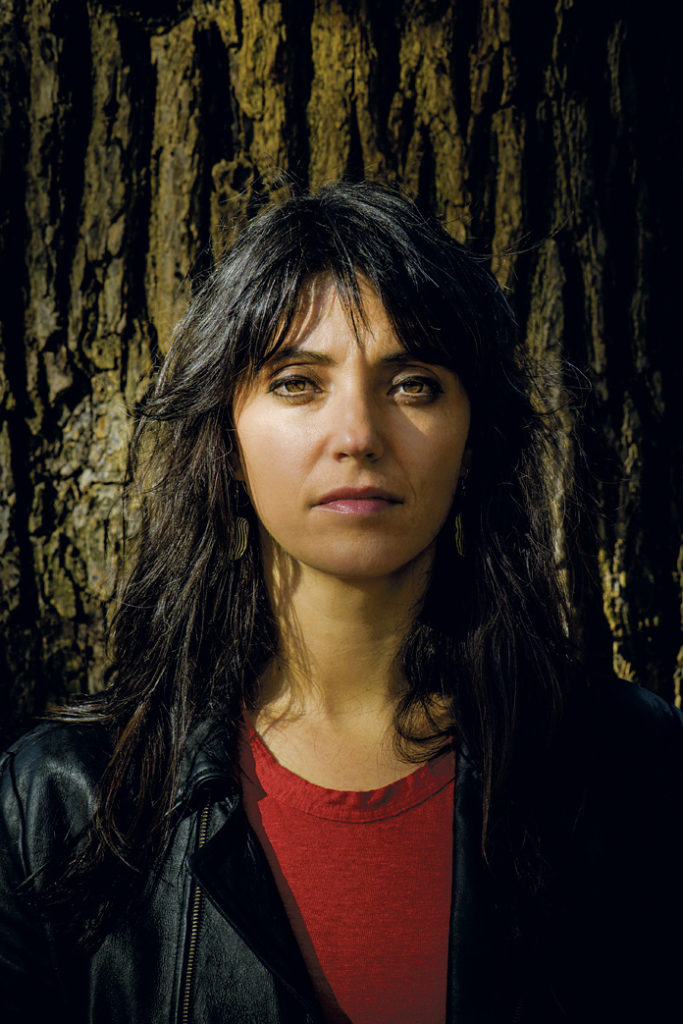 BBC Prom 35
This unique BBC Proms concert, curated by Chris Wheeler, rallied against the usual New York music programming pastiche, and took a slanted look at the music of NYC today. 
Joined by Sharon Van Etten, Hercules & Love Affair, Serpent with Feet, Krystal Warren and Nitty Scott, the 65-piece Heritage Orchestra brought the Proms into the 21st Century with a captivating set ranging from pagan-gospel and disco-punk to feminist rap and DIY indie. 
The night presented an unlikely array of talent, with Sharon finishing with LCD Soundsystem's New York, I Love You but You're Bringing Me Down, cementing the gig as one of our favourite BBC performances.
"They pulled it off with considerable style. Sprinkled with neo-gospel, feminist rap and disco-punk, this was a boldly flavoured but well-balanced sonic tasting platter"
Evening Standard ★★★★