Artist:Hercules & Love Affair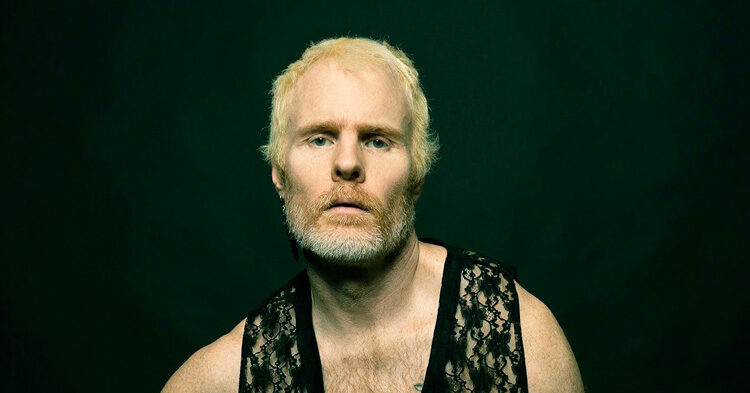 Heritage Orchestra have several connections to Hercules & Love Affair; our mutual collaborator Anohni, guest singers John Grant, Sharon Van Etten and Krystle Warren, and we provided a couple of brass players for the band on their 2010 European tour.
H&LA is the vision of Andy Butler, an artist who has continually synthesized and twisted strains of disco, house and pop, creating a unique style that is all his own. Originally based in New York City, now based in Ghent, or possibly Ireland(?), Hercules and Love Affair received widespread acclaim with their 2008 album on DFA Records, in particular the hit song Blind featuring Anohni.
The band went on to record two albums for Moshi Moshi, Blue Songs in 2011, and then The Feast of the Broken Heart in 2014 which featured John Grant as guest on I Try To Talk To You. Their fourth album Omnion released in 2017 by Atlantic Records, featured Sharon Van Etten on the title track.
In 2022, the band released their fifth album In Amber featuring Anohni on several songs.