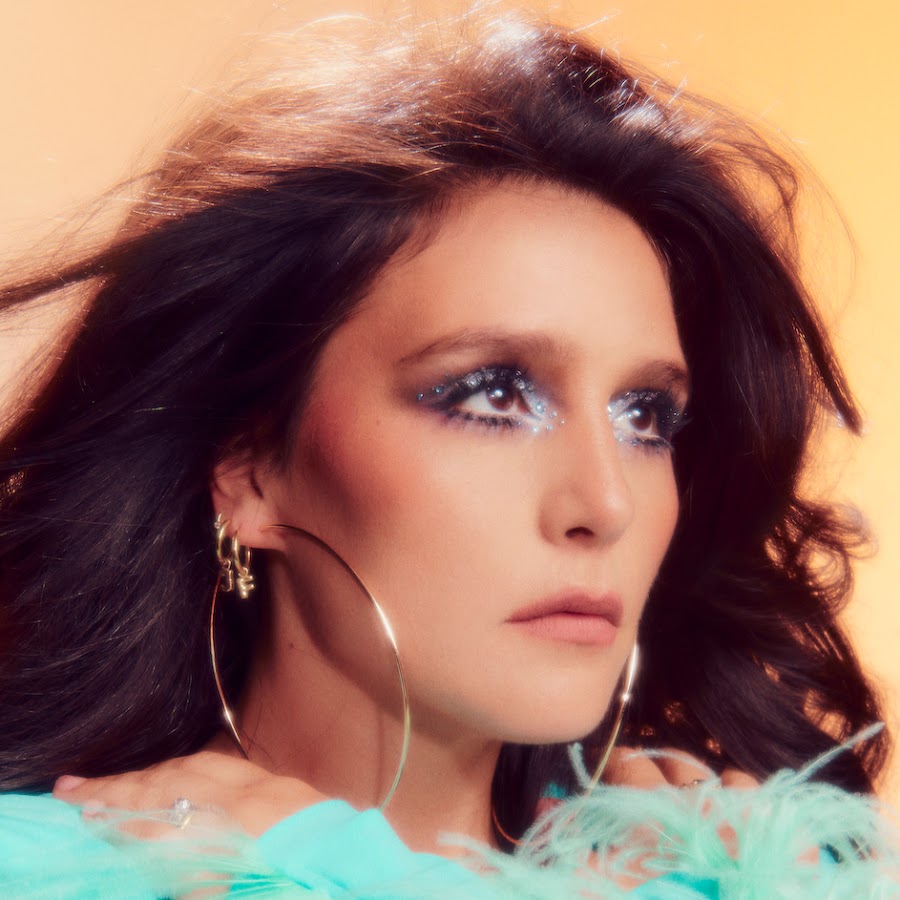 Jessie Ware, born in London 1984, started her career by lending backing vocals to Jack Peñate and Florence + the Machine, before high profile collaborations with SBTRKT and Sampha – her voice sought equally in both indie and dance circles. 
In 2012 she released her acclaimed debut Album Devotion – a timeless take on Soul and R&B.  With a Mercury nomination under her belt, 2014's follow-up Tough Love, was more 80's inspired, and 2017's Glasshouse saw her team up with luminaries Julia Michaels, Benny Blanco, and Ed Sheeran – leading her closer to pop stardom. 
After a moment of disillusionment in 2018, Ware came back in 2020 with What's Your Pleasure – directed squarely at getting people dancing and losing themselves.
Heritage Orchestra have worked with Jessie on the original Ibiza Classics project both live and in the studio.