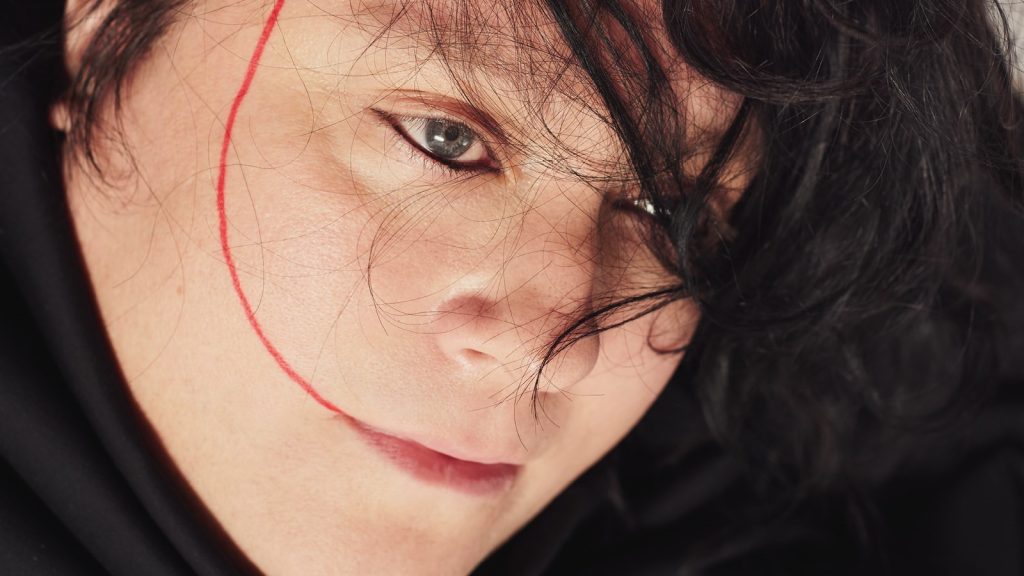 We first performed with Anohni at Wilderness Festival back in 2012, we also did a bit of recording, and got taken to France to perform at Givenchy's Haute Couture Paris fashion show.
Beautiful music, so deeply considered, with a sensitivity and truthfulness most artists can only aspire to.
"the uncontested show-stealers were Antony and the Johnsons with the Heritage Orchestra"
Mina Holland - The Guardian