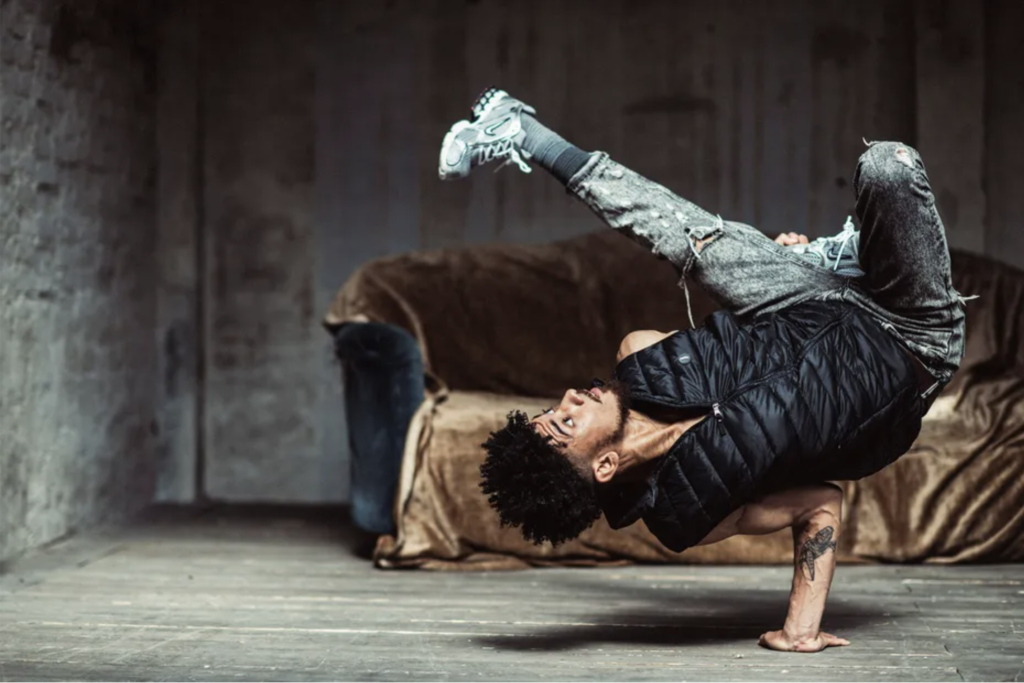 Take the most infectious bit of a funk record that makes people dance, and repeat it.
These are The Breaks! 
Premiered at the BBC Proms in the Royal Albert Hall (London), this orchestral dance-party featured historic and modern-classic breaking tunes from James Brown, Incredible Bongo Band, Babe Ruth, Herbaliser, Madcon, Poets of Rhythm, alongside the breaking crew Soul Mavericks, UK turntable royalty DJ Mr Switch, Ghostnote, and UK funk-soul stalwart, Alice Russell.  Why this utterly visual show was not broadcast on telly like so many of our other BBC gigs, will remain one of life's mysteries. 
One good thing though is that we made a record of it with a few more guests including Kamasi Washington, Corey Henry, and Mr Talkbox.
Listen @ spotify.com