Projects:Richard Ashcroft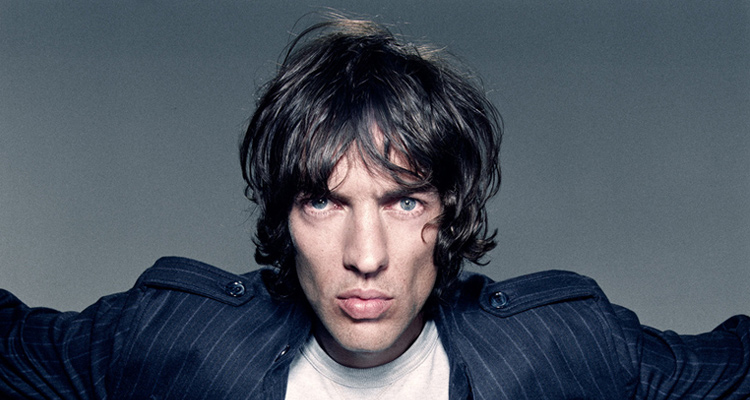 Performing absolute classic tracks with the original artist is a mind-blowing experience.
We've been fortunate to have a few of these moments, for example, performing Hyperballad with Björk, Unfinished Sympathy with Massive Attack in Hyde Park, and Bittersweet Symphony with our man here, Richard Ashcroft, at London's O2 Arena conducted by the original arranger Wil Malone.
Most people know Richard Ashcroft as the lead singer from The Verve, penning songs such as Bitter Sweet Symphony, Lucky Man, and the UK number one The Drugs Don't Work.  But since the bands original split in 1999 he has become a successful solo artist, releasing three UK top three solo albums, founded a new band RPA & The United Nations of Sound, and received the Ivor Novello Award for Outstanding Contribution to British Music from the British Academy of Songwriters, Composers, and Authors.
"the best singer in the world"
Chris Martin (Coldplay)