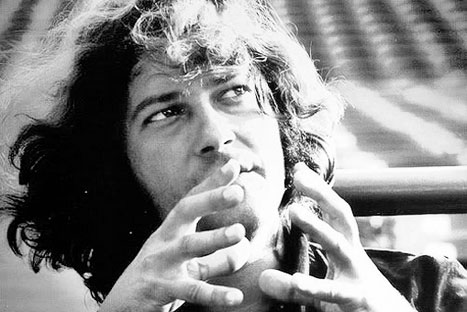 At a time when we were still rehearsing in the Student Union Bar of the Guildhall School of Music, we fell into a most unexpected collaboration with Brazilian musician/producer/arranger – Eumir Deodato.  An easy search and we discovered he was actually a total legend of the funk in the 70's, and had worked with the likes of Kool & the Gang, k.d.lang, Astrud Gilberto, and arranged for everyone from Frank Sinatra, Aretha Franklin, to Björk (including her albums Post, Telegram and Homogenic). 
His biggest personal success was with his album Prelude which sold 5 million copies and included a funk version of Also Spruce Zarathustra (2001).  It was this kind of track that we played with him at the Hackney Empire and Big Chill Festival in 2006. 
There is a low quality Youtube clip of our rather scrappy, but totally vibey, Hackney Empire gig below.  It was a boiling hot London day and the Empire was absolutely brimming with ex-pat Brazilians losing there shit to one of their national treasures.