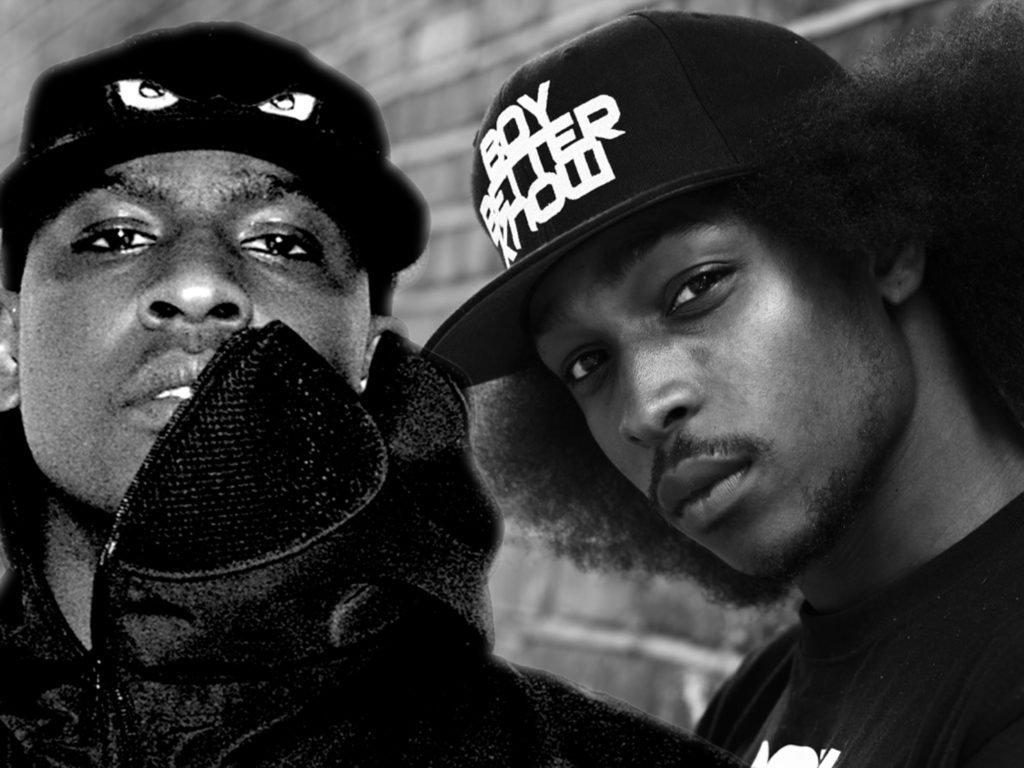 Around 2007 we found ourselves in the midst of the UK Grime scene,  creating a band for Boy Better Know – the Grime collective and label formed in North London (N17) by JME and his older brother Skepta as well as rapper Wiley.
We did a handful of UK festival dates providing the backing band (synths, strings, brass) for Tynchy Stryder, JME, Skepta and DJ Cameo to front.
Not really an orchestral show, but we sometimes do small band stuff like this.