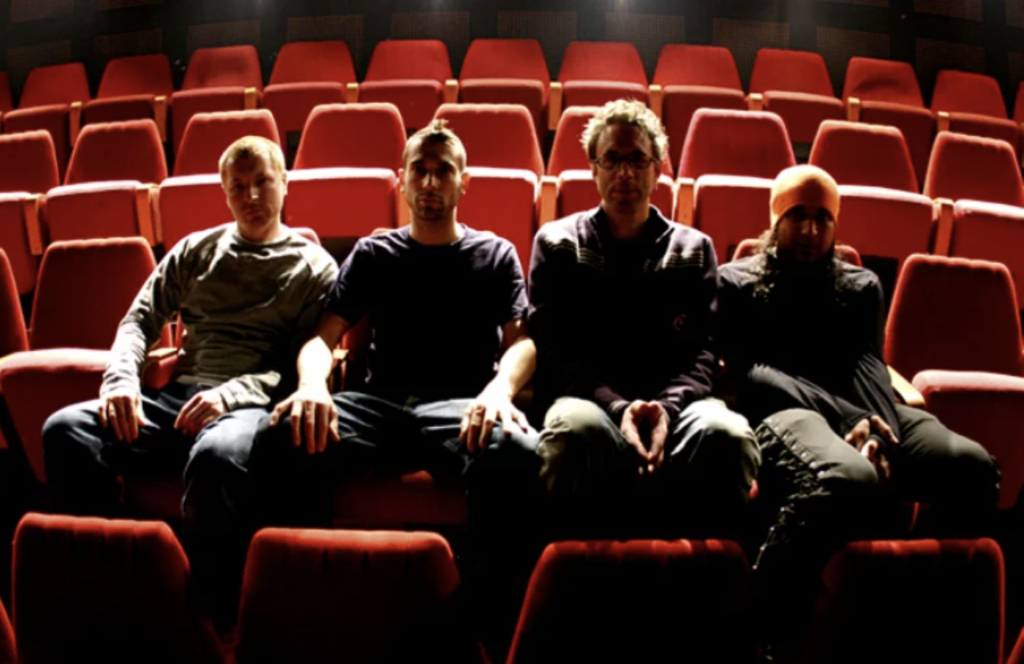 This ground-breaking tour with The Bays and the Heritage Orchestra took the idea of live improvisation to exciting new territories mixing everything from jazz and classical to drum & bass and breakbeat.
Through-out the 2000s The Bays established themselves as one of the most exciting, innovative bands on the UK live circuit mixing high octane dance-music with live jazz instrumentation. Their trade-mark was only playing live, they never recorded or rehearsed.  This mentality was fused with the Heritage Orchestra for a daring project where composers John Metcalfe and Simon Hale notated music in real-time for the orchestra to play live, on the spot, fed to the musicians through computer screens.  This was before tablets existed!
Premiered at the Philharmonic Hall as part of Liverpool Capital of Culture, the project then successfully toured major concert halls and UK Festivals with the support of an amazing arts funded initiative called Music Beyond the Mainstream.