Projects:Concerto for Turntables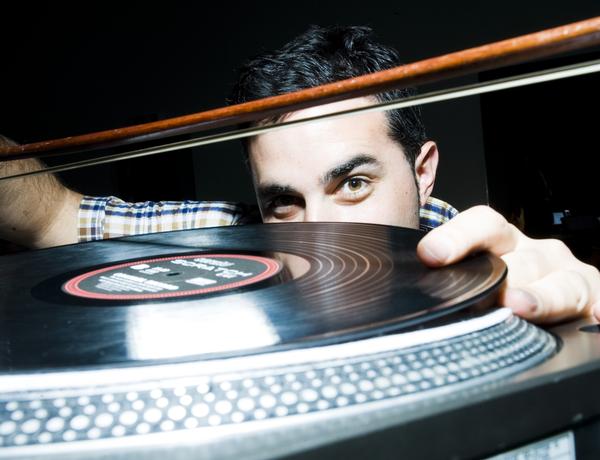 Gabriel Prokofiev's Concerto for Turntables & Orchestra No.1 is the brainchild of Will Dutta, borne out of a passion for two seemingly disparate strands of music; hip hop and classical.
Initially an ambitious live concert at Scala in London back in 2006, then an award winning record release.  
The album features the 5 movements of the concerto as performed by DJ Yoda and Heritage Orchestra, followed by 11 inspired remixes that twist and contort Prokofiev's work using modern production techniques. Remixers include Heavy Deviance, Monster Bobby, Li'll Bo Tweak, and Kreepa. There are even two remixes from composer Gabriel Prokofiev under his own name and his grime alias, Medasyn.
"WINNER"
Independent Music Awards Best Contemporary Classical Album (2010)
"Highbrow classical/hip-hop mashup...Beat-juggling set against Stravinsky-like punches"
Uncut
"A terrific piece...Inventive, inherently musical and provocative"
Musical Opinion